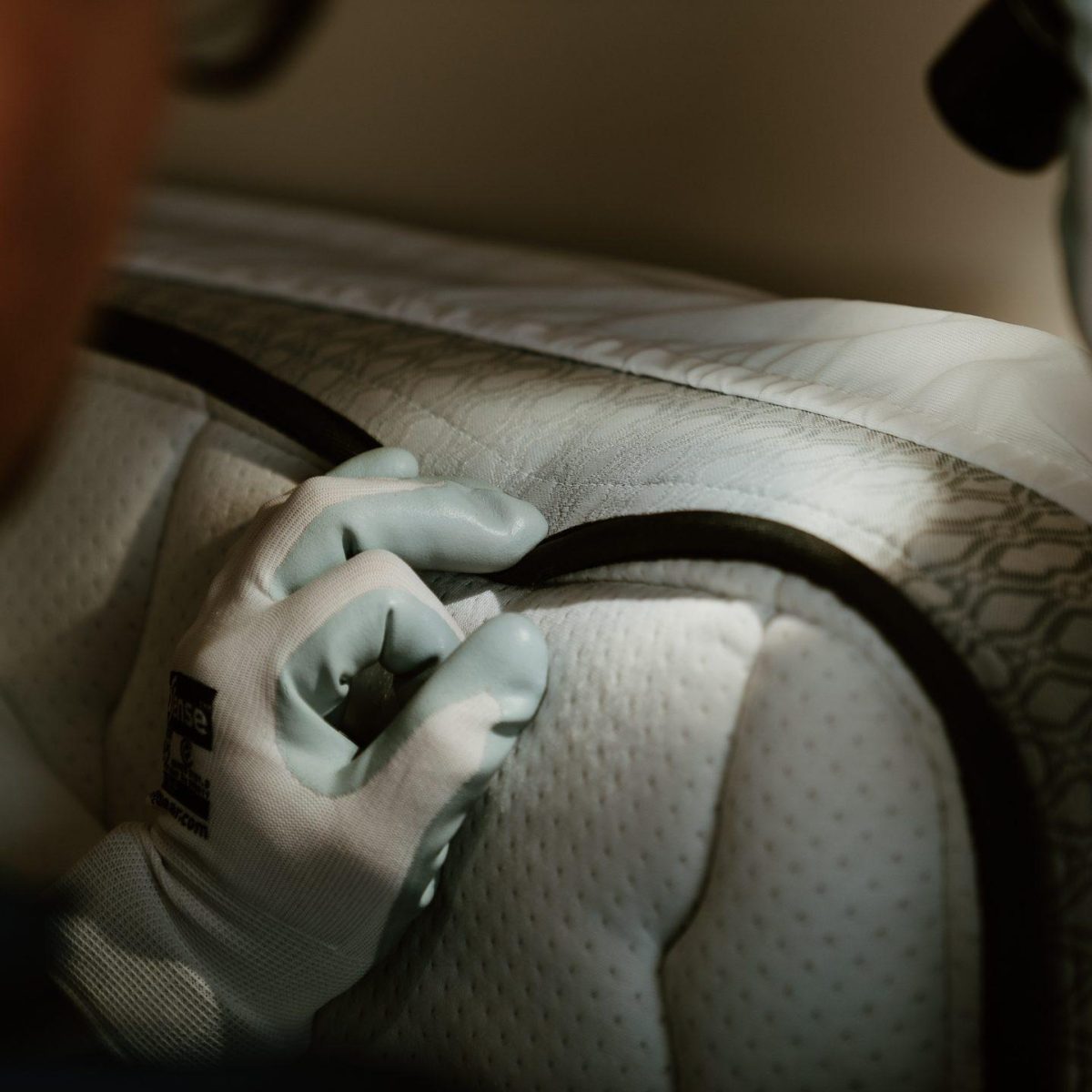 Our Professional Bed Bug Treatment
Spiderman SE follows the Code of Practice for the Control of Bed Bug Infestations in Australia, a comprehensive procedure put together by industry and academic experts to ensure a successful bed bug treatment.
Bed bugs hide in every crack and crevice, so we need to be very methodical and thorough in our treatment. This is very time consuming – disassembling bed frames, removing picture frames from walls, checking plug sockets and more – it pays to be thorough.
The basic process includes
A comprehensive inspection of the whole house
We'll do a thorough vacuum on the day of treatment
Treat all infested areas with insecticide sprays or dusts
Provide mattress and pillow protectors to ensure you get a good night's sleep
1 or 2 return visits to re-inspect and treat as necessary
Areas treated include: carpets, bedding & mattresses, cupboards/drawers/bedheads and furniture (usually pulled apart first if possible), skirtings, wall surfaces, picture frames, curtains & blinds
Products used: Combination sprays to key areas. Use of dusts to areas unsuitable for spraying (such as plug sockets)
Bed bugs are one of the most difficult pests to control – there are no short cuts to getting rid of bed bugs. You need a comprehensive inspection and a comprehensive treatment.
Don't let the bed bugs bite, give Spiderman SE a call.
How Our Bed Bug Treatments Work
Our treatments will kill bed bugs that come into direct contact with the treatment. The treatment remains active on surfaces for several weeks killing any bed bugs that hatch from any hidden eggs.
​An important part of the process is to use the mattress and pillow protectors. These seal any bed bugs within the bedding and they subsequently die. The protectors do not have any external seams, eliminating any bed bug hiding places. This allows you to get a good night's sleep without worrying about bed bugs! 
​The re-visits are necessary to check all activity has ceased.
​How Can You Help?
​After the treatment, it will be necessary to wash all bedding and clothing in the affected rooms in temperatures above 60 degrees C. Alternatively placing clothes in sealed plastic bags outside in the sun for several hours will also kill any bed bugs.
Regular vacuuming in treated rooms will remove any dead bed bugs.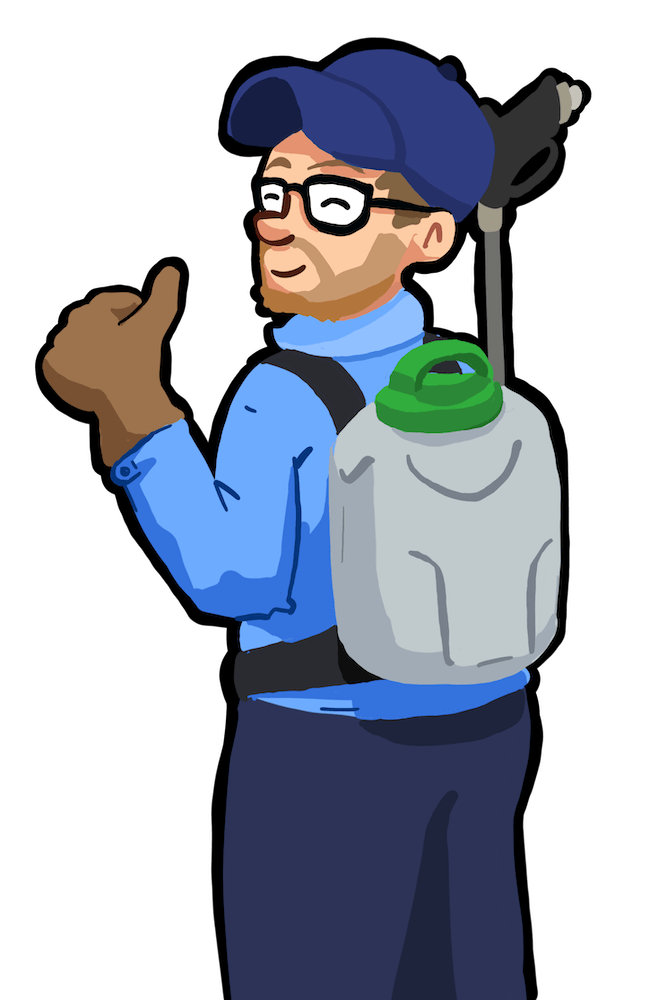 Bed bugs are normally picked up by accident when travelling, normally from accommodation. Two simple tips to follow when you check in to any hotel room (even the 5-star ones!):
Peel back the sheets and check out the corner of the mattress and bed head for bed bugs
Do not place luggage or clothes on the floor (use the luggage stand and cupboards)
​Bed bugs can also be picked up from public transport and aeroplanes, so check your seats before you seat down!