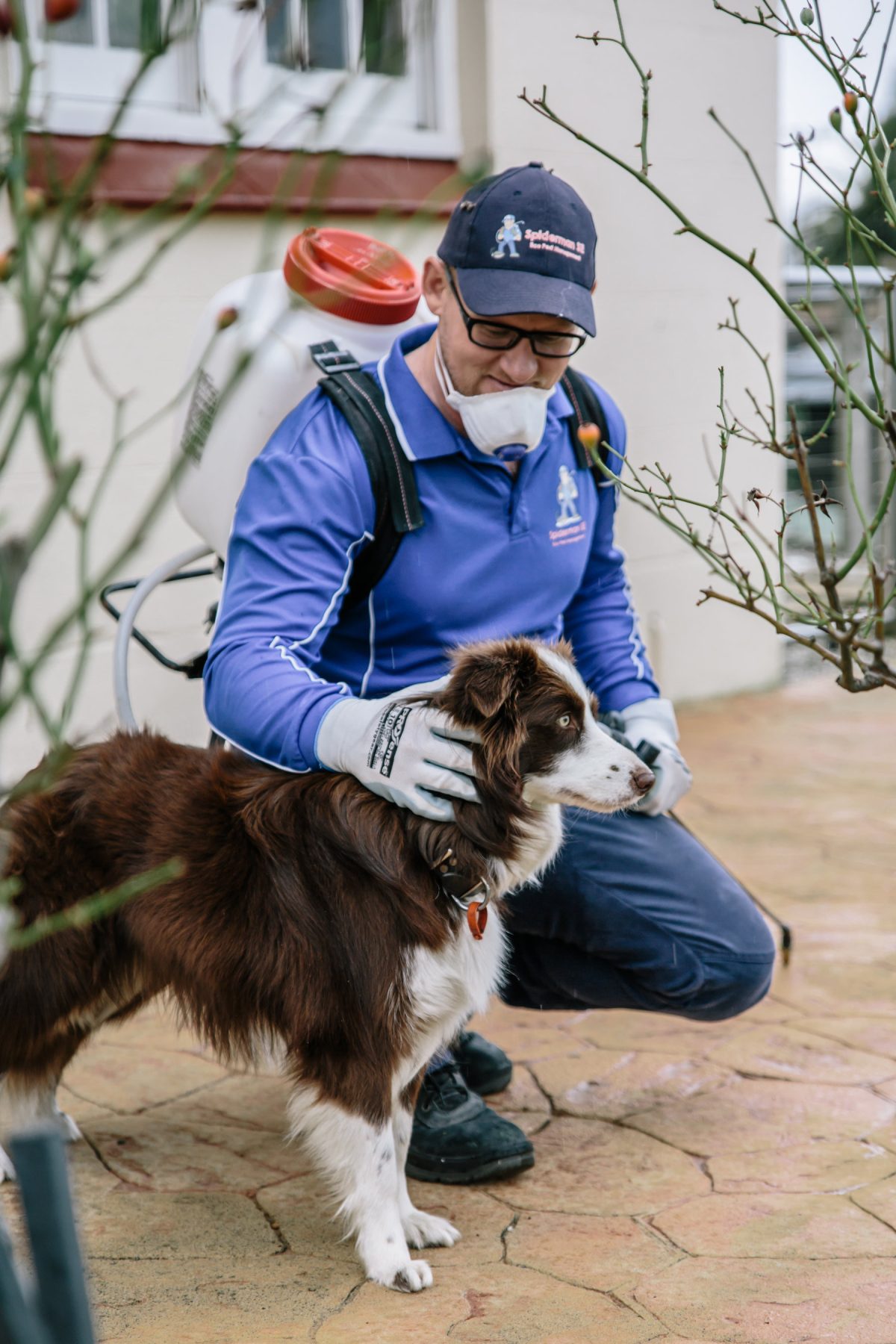 Spiderman SE proudly supports the following groups:
The National Breast Cancer Foundation (NBCF) is Australia's leading national body funding game-changing breast cancer research with money raised entirely by the Australian public.  With Sarah undergoing successful treatment for Grade 3 Triple-Negative Breast Cancer in 2019, this is a charity very close to the Spiderman SE family's hearts.​
Spiderman SE is a proud Pink Ribbon Partner of the NBCF.
---
Cambodian Rice Run's mission is to work in partnership with existing non-Government Organisations and communities in Cambodia, providing regular food security to identified at-risk families. They aim to assist in breaking the cycle of poverty and disadvantage through both their food programs and by providing access to emergency relief for trusted NGOs where needed.
Spiderman SE proudly provides monthly food and medical sponsorship to a beautiful Cambodian family. 
---
The Nangwarry Saints have had a long, proud history, built on strong, traditional community values and a warm, friendly and welcoming atmosphere.  NFNC currently fields five football and nine netball teams in the Mid-South Eastern Football and Netball League.​​
Spiderman SE is a proud 2021/2022 Silver Sponsor of the Nangwarry Football & Netball Club and Player sponsor of Sam Shaw.
---
The Mount Gambier Pioneers are Mount Gambier's only national sporting team, playing in the NBL1 South League.
Spiderman SE is a proud corporate sponsor of the Mount Gambier Pioneers Women's and Men's teams.
---
MGGC is located on Attamurra Road just five kilometres from the City Centre of Mount Gambier, famous for its Blue Lake, on what was once rolling sandhills. The course is undulating with many of the holes played from elevated tees. The fairways are lush and tree-lined, the greens are large, challenging and very true. The course is extremely well-bunkered with conditions excellent all year round.
Spiderman SE has been a proud Silver Sponsor of Mount Gambier Golf Club Inc. since 2015.
---
Hosted annually by the South Eastern Automobile Club of SA, the Legend of the Lakes Hillclimb is an elite event on the national motorsport enthusiast's calendar. The 1.4km track winds along the edge of Mount Gambier's picturesque Valley Lakes. Cars can reach a top speed of 200km per hour, with top drivers averaging a run time of 50 seconds. Competing against the clock on timed runs, the driver's skills are tested to the extreme.
Spiderman SE was a proud Bronze sponsor of the 2018 and 2019 Legend of the Lakes Hillclimb events.
---
The Mount Gambier Chamber of Commerce is our beautiful city's only independent voice for business, standing up for local people and local interests on a regional and state level.​
Spiderman SE are proud members of the Mount Gambier Chamber of Commerce.
---
​MiniRoos is a smaller version of football that provides boys and girls aged 5 - 9 with a fun introduction to the world game. MiniRoos is designed for kids; it is all about having fun, learning new skills and making life-long friends. Delivered by grassroots clubs across Australia, MiniRoos provides opportunities for boys and girls of all abilities, shapes and sizes to play football.
Spiderman SE proudly sponsors the GCSC Girls MiniRoos Academy Team.
---
Limestone Coast Community Festival
The inaugural Limestone Coast Community Festival was held at the Mount Gambier Rail Lands on Sunday, 17 April 2016 and provided loads of free fun for all members of our community!
Spiderman SE were proud Gold Sponsors of the Limestone Coast Community Festival.
---
---
---
Mount Gambier and District Baseball Leauge