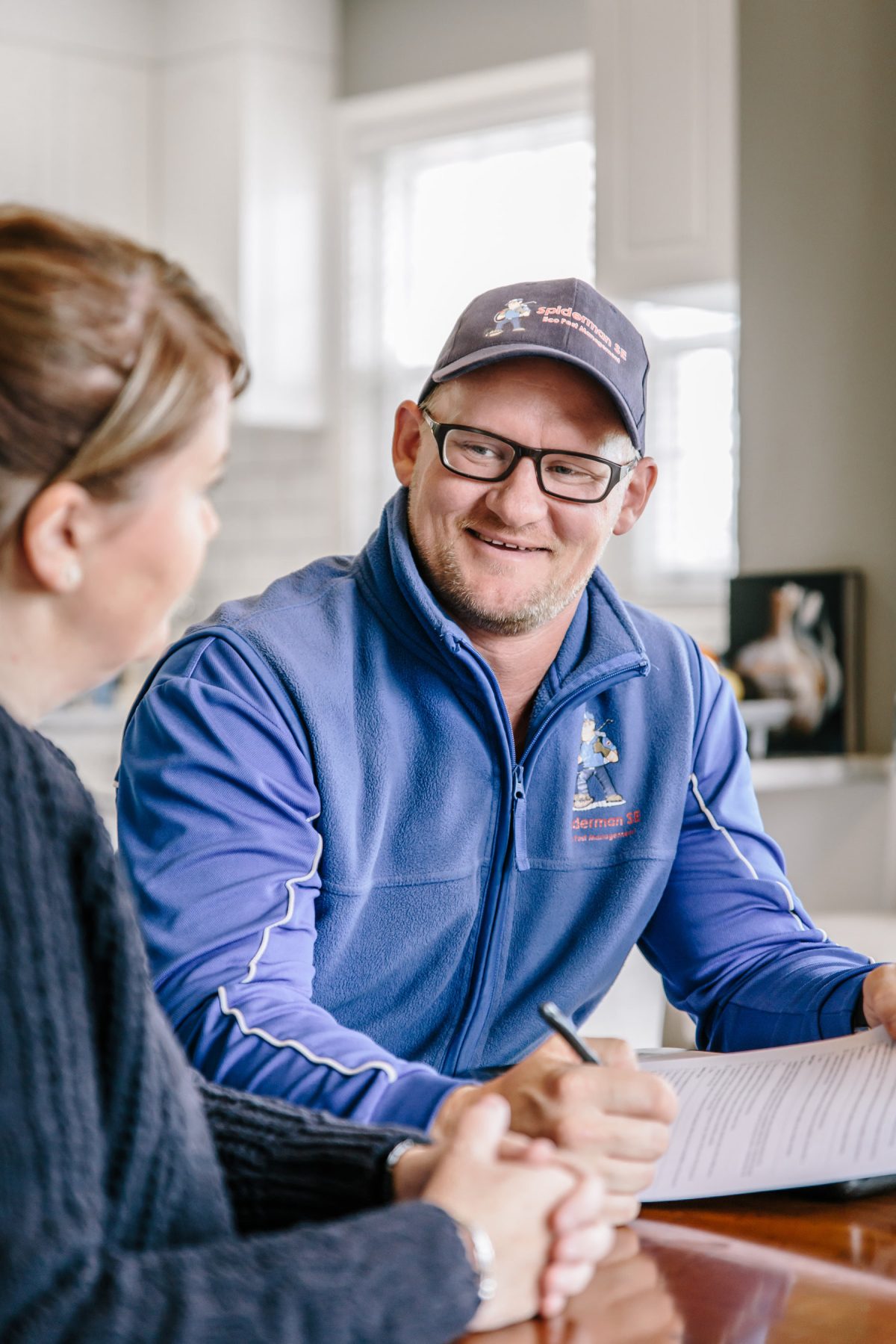 The District Council of Grant is home to many conservation and national parks that feature native flora, wetlands, and natural regeneration. The first mainland lighthouse in South Australia was built at Cape Northumberland in 1858, and is one of our favourite places to enjoy sunrises and sunsets of the Southern Ocean.
We travel across the District Council of Grant to provide safe, effective, environmentally-friendly pest control and inspection services:
Allendale East
Blackfellows Caves
Burrungule
Canunda
Cape Douglas
Caroline
Carpenter Rocks
Caveton
Compton
Dismal Swamp
Donovans
Eight Mile Creek
German Creek
Glenburnie
Kongorong
Mil-Lel
Mingbool
Moorak
Mount Schank
Nene Valley
OB Flat
Pelican Point
Pleasant Park
Port MacDonnell
Racecourse Bay
Square Mile
Suttontown
Tantanoola
Tarpeena
Wandilo
Wepar
Worrolong
Wye
Yahl
Click for the District Council of Grant website
Call us today to discuss commercial pest control or book a pre-purchase pest inspection in the District Council of Grant.