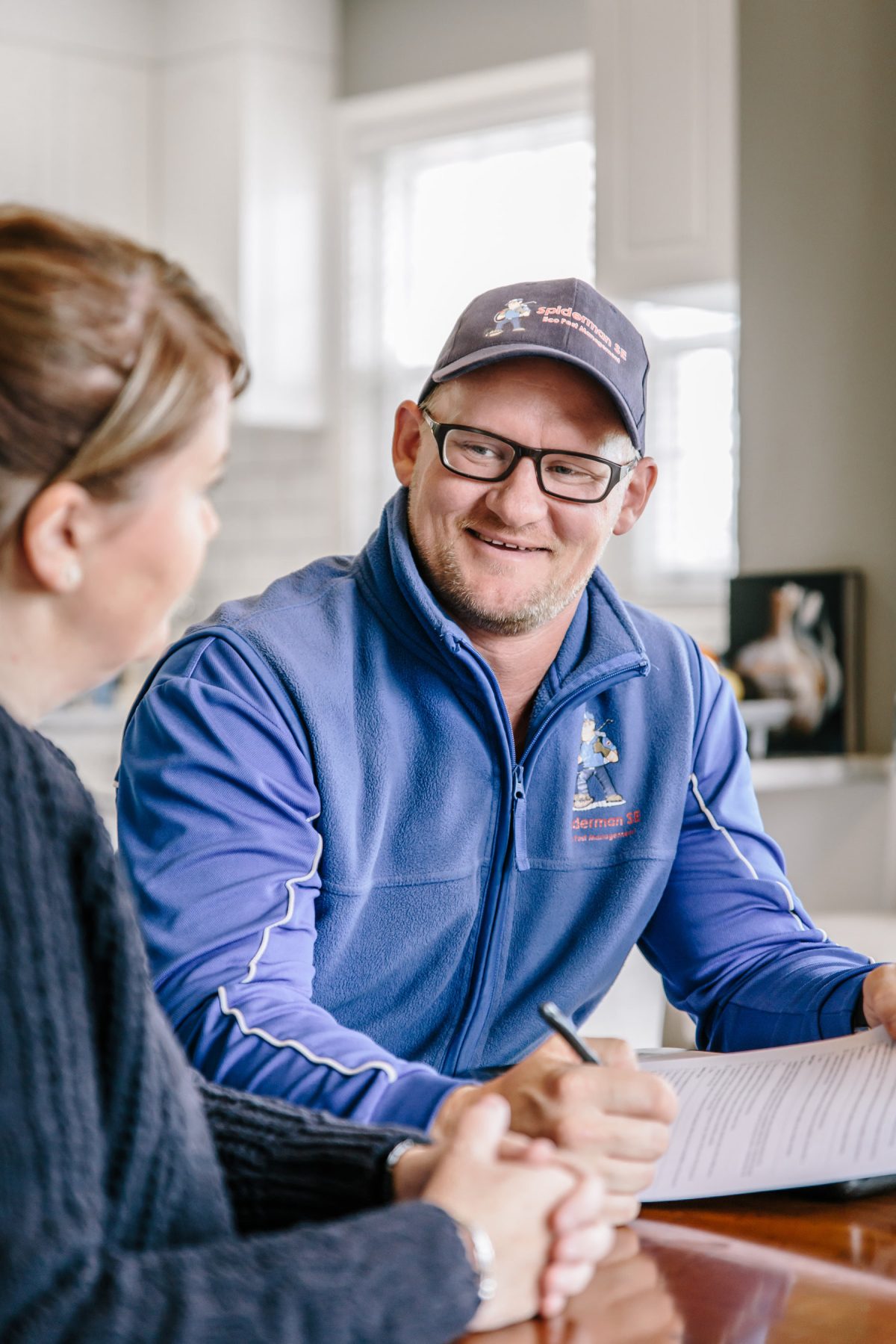 Spiderman SE are the local pest control experts for Glenelg Shire Council Victoria. We're committed to protecting the environment which is why we choose safe, effective, environmentally-friendly pest control treatments and methods.
We can come to you no matter where you are based in beautiful Glenelg Shire Council in South West Victoria, including: 
Allestree
Bahgallah
Bessiebelle
Bolwarra
Branxholme
Breakaway Creek
Brimboal
Byaduk
Cape Bridgewater
Carapook
Cashmore
Casterton
Chetwynd
Clover Flat
Condah
Corndale
Dartmoor
Dergholm
Digby
Drik Drik
Drumborg​
Dunrobin
Dutton Way
Gorae
Gorae West
Grassdale
Greenwald
Heathmere
Henty
Heywood
Homerton
Hotspur
Lake Condah
Lake Mundi
Lindsay
Lyons
Merino
Milltown
Mount Richmond
Mumbannar
Muntham
Myamyn
Nangeela
Nareen
Narrawong
Nelson
Paschendale
Portland
Portland North
Portland West
Sandford
Strathdownie
Tahara
Tahara Bridge
Tahara West
Tyrendarra
Wallacedale
Wando Bridge
Wando Vale
Warrock
Winnap
Click for the Glenelg Shire Council website
Call us to discuss your pest problem and book an inspection.