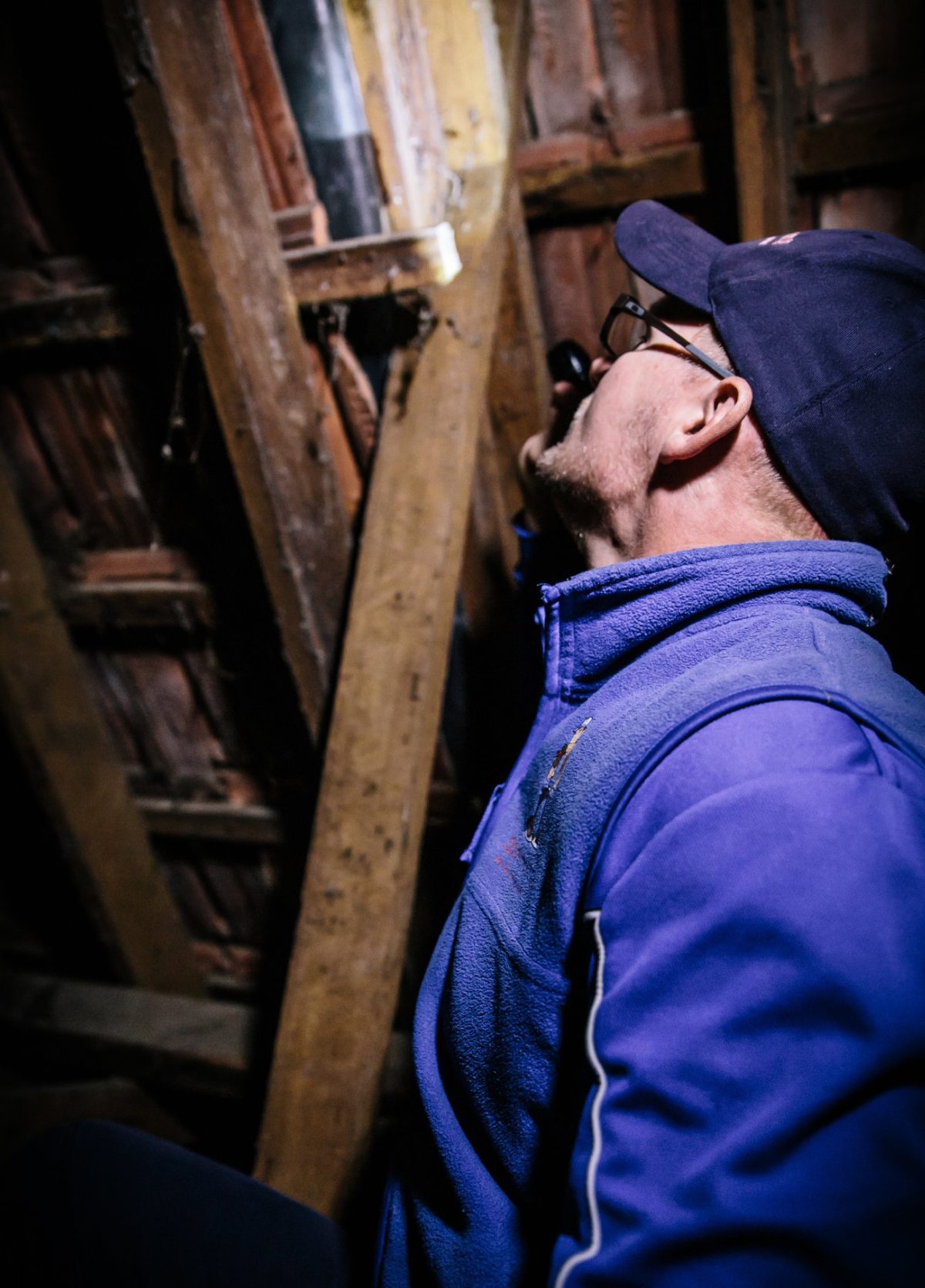 Our Commercial Pest Control Services
Depending on your requirements you can call us to solve a one-off pest problem or engage us to provide regular pest control services.

In addition to our general pest control treatments, our specialised treatments for cockroaches, ants, flies and rodents are of particular relevance to businesses, especially for those in the food management industry.

Businesses aren't immune to termite attack, so if you own buildings that form part of your business, regular termite inspections and a termite management plan are a must.
​
Warranty: "We're not happy unless you are!"

For professional pest control to protect your business or organisation, call Spiderman SE.
You need to trust your pest control partner to deliver the goods, but also provide the paperwork required to keep you compliant with the necessary authorities.
Call the local pest control business to protect your business
Pest Control Programs
Any business involved in the food management industry understands that hygiene and food safety are paramount – an adverse event can break a business.

We ensure all the products we use and our treatment processes are compliant with use in food management establishments.

A documented management plan can be a useful tool to help staff, monitor pest problems and maintain compliance.
Apart from a regular pest control treatment and a focus on food preparation areas, our bed bug management plans are a must for the hospitality industry. We can, of course, get rid of bed bugs, but it's better to stop them from taking hold in the first place. We can provide staff training to ensure housekeeping teams know what to look for as they go about their daily routines.
General pest control treatments will help keep spiders and other pests at bay to ensure students remain safe. More intensive programs may be required for food preparation areas and if rodents are present, a regular program will be required. Treatment of playing fields is possible to keep them free of biting ants.
Ensuring patients, food preparation areas and operating theatres are pest-free is a must. Regular servicing is required to ensure the facilities are kept cockroach, ant and rodent-free.
Office-based businesses normally only require a general pest control treatment once or twice a year, but if susceptible to rodent problems, an ongoing rodent control program may also be required.
Sporting clubs often need a variety of pest treatments - the bar and any food preparation areas being a particular focus for cockroaches. Cockroaches and spiders can often be an issue in changing rooms, too. If you have problems with ants in the sports turf, Spiderman SE can help there as well!