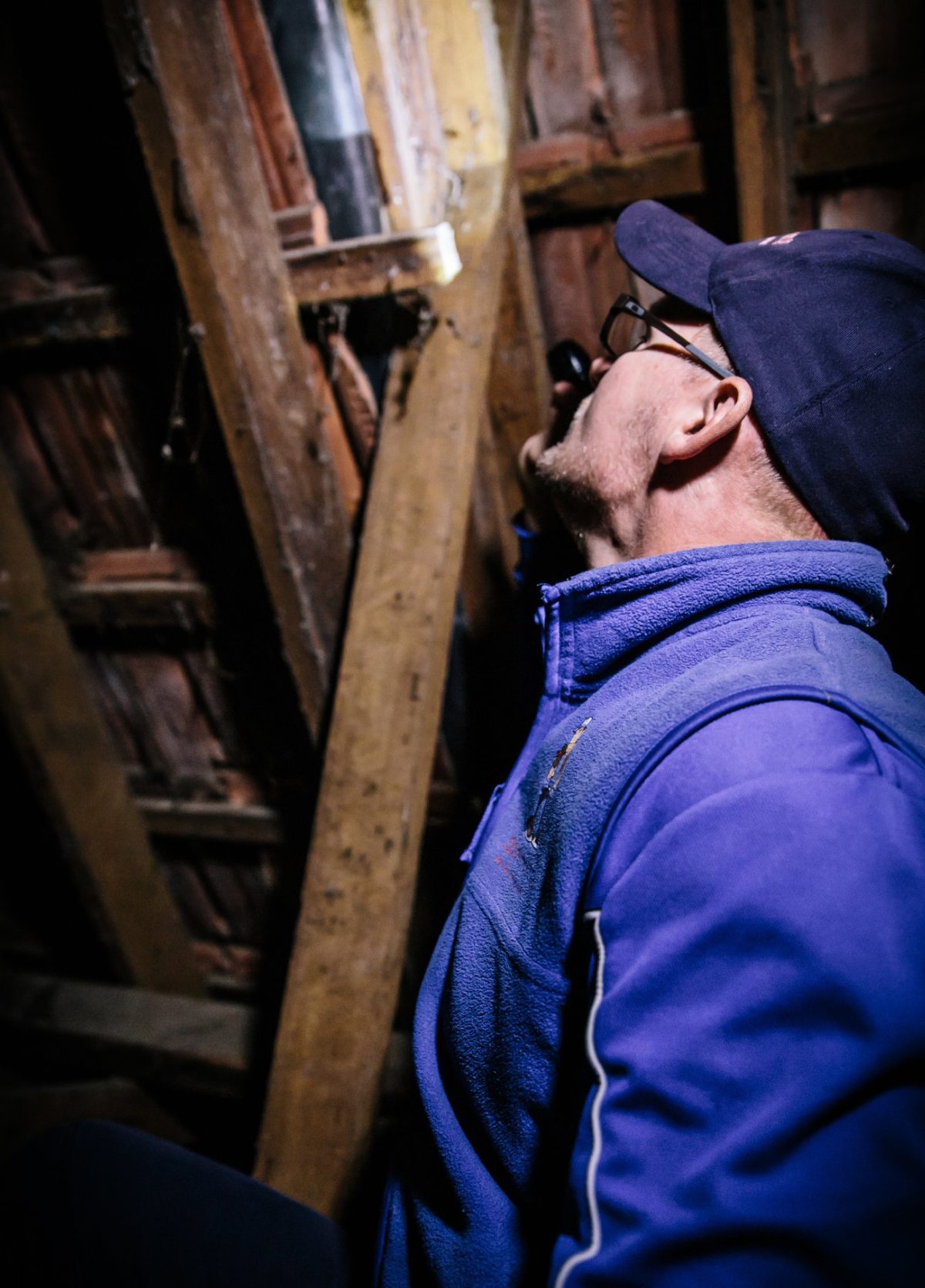 Termites in South Australia will infest one-third of all homes, and it's only a matter of time before they come knocking at your door. Which is why Spiderman SE offers a practical and effective three-pronged approach encompassing termite inspection, termite treatment and termite prevention.
Boatswain Point Termite Inspections
Once you notice termites, the damage can already be quite severe. Scheduling yearly inspections will detect any signs before termites become a significant problem
Boatswain Point Termite Treatment
Termites already there? We regularly use three effective dust, foam and baits treatments, which will act quickly to eradicate the termites.
Boatswain Point Termite Prevention
The best protection is prevention and we offer pre-purchase pest inspections. We can also offer advice and proven prevention methods for your property.
---
Termite Inspections in Boatswain Point
You may have noticed signs such as damaged woodwork around the house or swarms of insects in the garden, which means your property could be at risk. Contact us to make a time for a pest inspection immediately. The longer you delay, the more damage the termites can do.
Termite Treatments in Boatswain Point
Once we've located the active termites in your home, we have the option of three different products to deal with them. Laying down dust or foam will kill the termites that come into contact with the treatment, which will spread to other termites, increasing its impact. These termite treatments are usually very successful and quick when we have located the colony's central location.
Another option is using termite bait, which contains a slow-release insecticide. The termites consume the bait and then carry it back to their nest to feed the queen and other colony members. This method not only eradicates the active termites from the building but also eliminates the entire colony.
Termite Prevention in Boatswain Point
After we've eradicated the termites, we recommend a regular preventative termite treatment to stop any future damage caused by termites returning, and it's not as expensive as you might think.
If you are building a new property or considering buying one, arrange for a pre-purchase termite inspection from Spiderman SE and keep those pesky termites from getting their foot in the door!