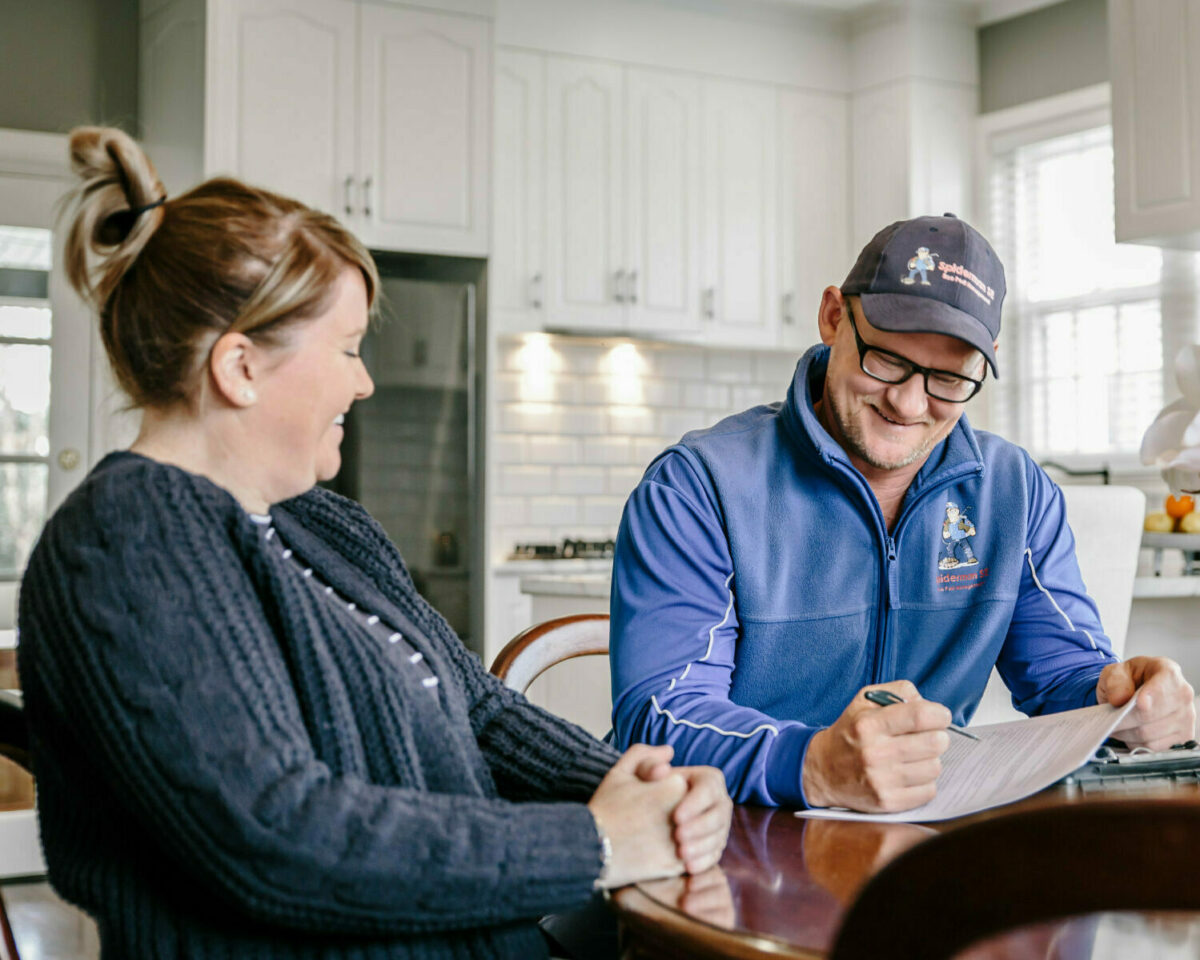 We're Saving The World, One Pest At A Time!®
Spiderman SE are industry leaders in pest control and inspection services for all types of pests, in all kinds of properties and structures.
Whether you have a termite, ant, cockroach, wasp, rodent, flea, bedbug, millipede, or spider problem, we're here to help. You can rely on us for fast, friendly, and efficient pest control services to your property in Lindsay, Victoria or the surrounding suburbs.

Call us today with any pest control questions, and to get a quote. Or simply make a booking online for pest control near you.