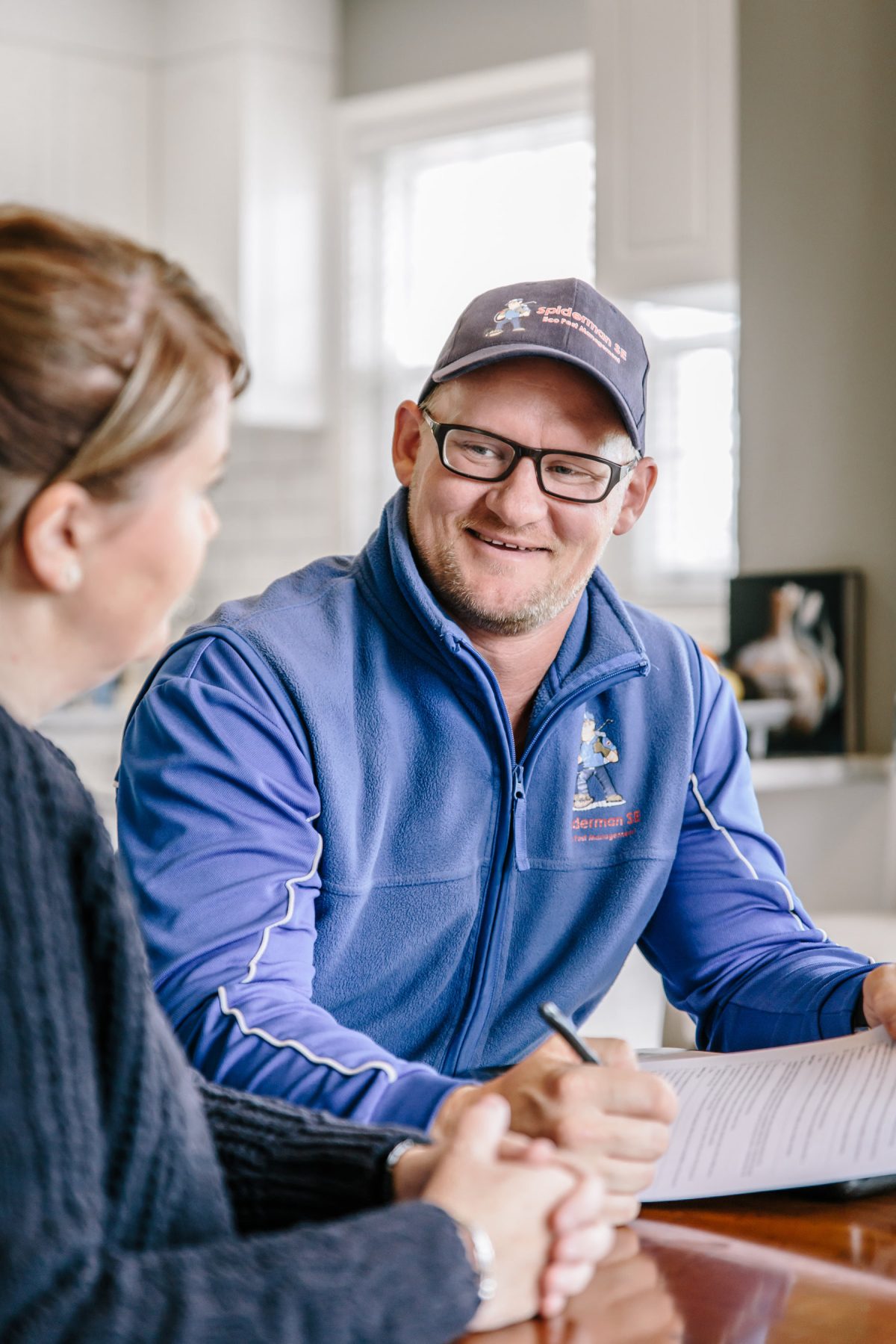 Some say that Penola and Coonawarra are South Australia's Red Centre, famous for  their award-winning Cabernet Sauvignon and Shiraz. This corner of South Australia is also known for its beautiful sandy beaches of Beachport and Millicent, gourmet food and local seafood. It is no wonder it's one of our favourite places to provide pest control services.
We service every corner of the beautiful Wattle Range Council, including:
Beachport
Benara
Benara Flat
Canunda
Comaum
Coonawarra
Furner
Glencoe
Glencoe West
Glenroy
Grey
Hatherleigh
Kalangadoo
Penola
Pompoon
Rendlesham
Rivoli Bay
RockyCamp
Sebastapol
Short
Snuggery
Southend
Tantanoola
Thornlea
Wattle Range
Wyrie
Katnook
Killanoola
Kirip
Koorine
Krongart
Leggs Lane
Maaoupe
Millicent
Mount Burr
Mount Graham
Mount McIntyre
Nangula
Nangwarry
Click for the Wattle Range Council website
Whether you're in Beachport, Coonawarra or somewhere in between, you can rely on Spiderman SE for prompt, personal pest control services.